Welcome to Nikita Media Services

Nikita Media is a branding and advertising agency with its root instilled in Nagpur, India. A 360-degree comprehensive industry imparting its services in branding and advertising solutions, Nikita Media is reckoned for its pragmatic and innovative approach since its inception throughout India. Incorporated in 1980, accredited to Indian Newspaper Society (INS) in 1993, Nikita Media has added substance to the branding and advertising industry.
The heart of Nikita Media is our extremely dedicated skilled and talented man-force. We owe our successful past to our proactive team. Nikita Media has a clientele of more than 1000 satisfied clients and this list continues to grow.
Read More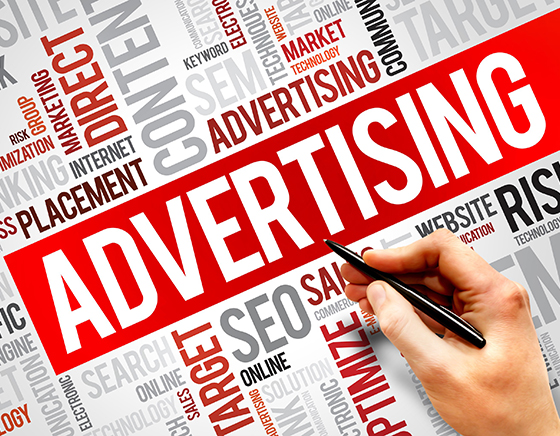 Why Choose Us?
The slang, 'Jo Dikta hai wo Bikta hai' never goes unnoticed by the marketing nerds or the curious customers. Work with us and find out how to portray your brand to your consumers.
Versatility is the key
The ability to morph into any new environment to meet the requirements is our forte, providing 360-degree full-fledged service.
On-time Delivery
Want the work on urgent basis? Or have any time crunch. Our team makes sure to never let you down on the terms of delivery.
To work with who's who of the country, you need a team proficient and upbeat to tackle real-life situations effectively.
Infrastructure
To create brands, the facilities provided should be branded, sturdy environment with basic amenities to implement campaigns effectively.